Below: Comercial event for Sydsvenskan in May 2013. First picture in the studio, the second from the +70km run. Nice memories!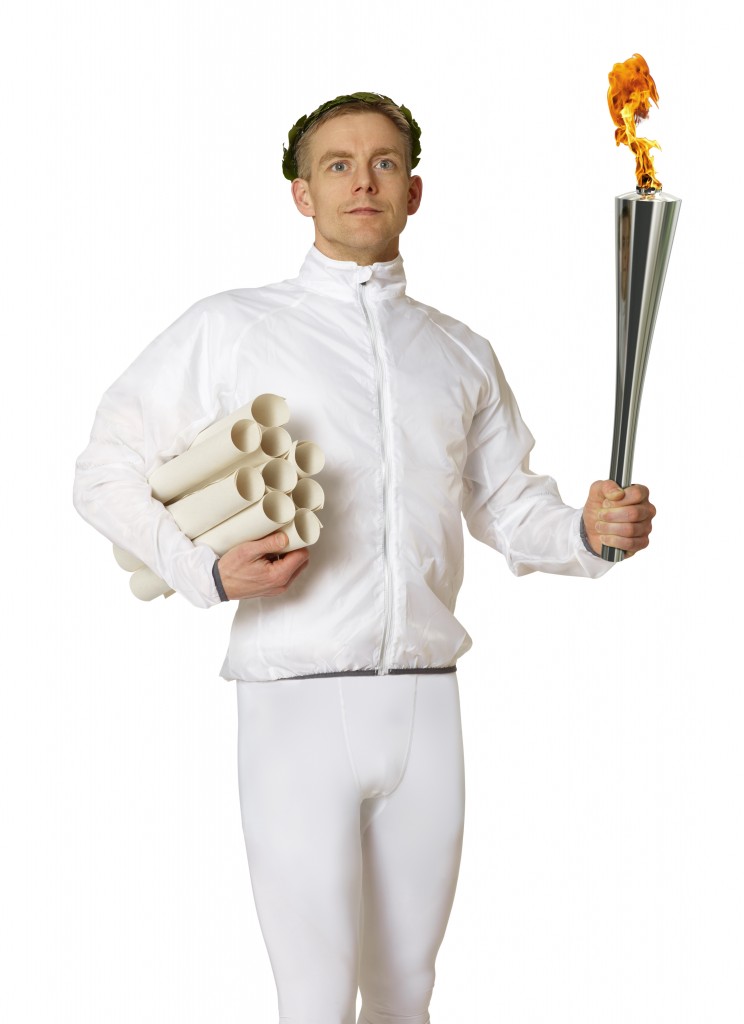 Below: Just after finish in the Athens Classical Marathon 2010.
Below: I had a great run in the 4500k Trans Europe Footrace 2009. It was like I was born to be there. I really appreciated that I didn´t need to read the roadbook too much…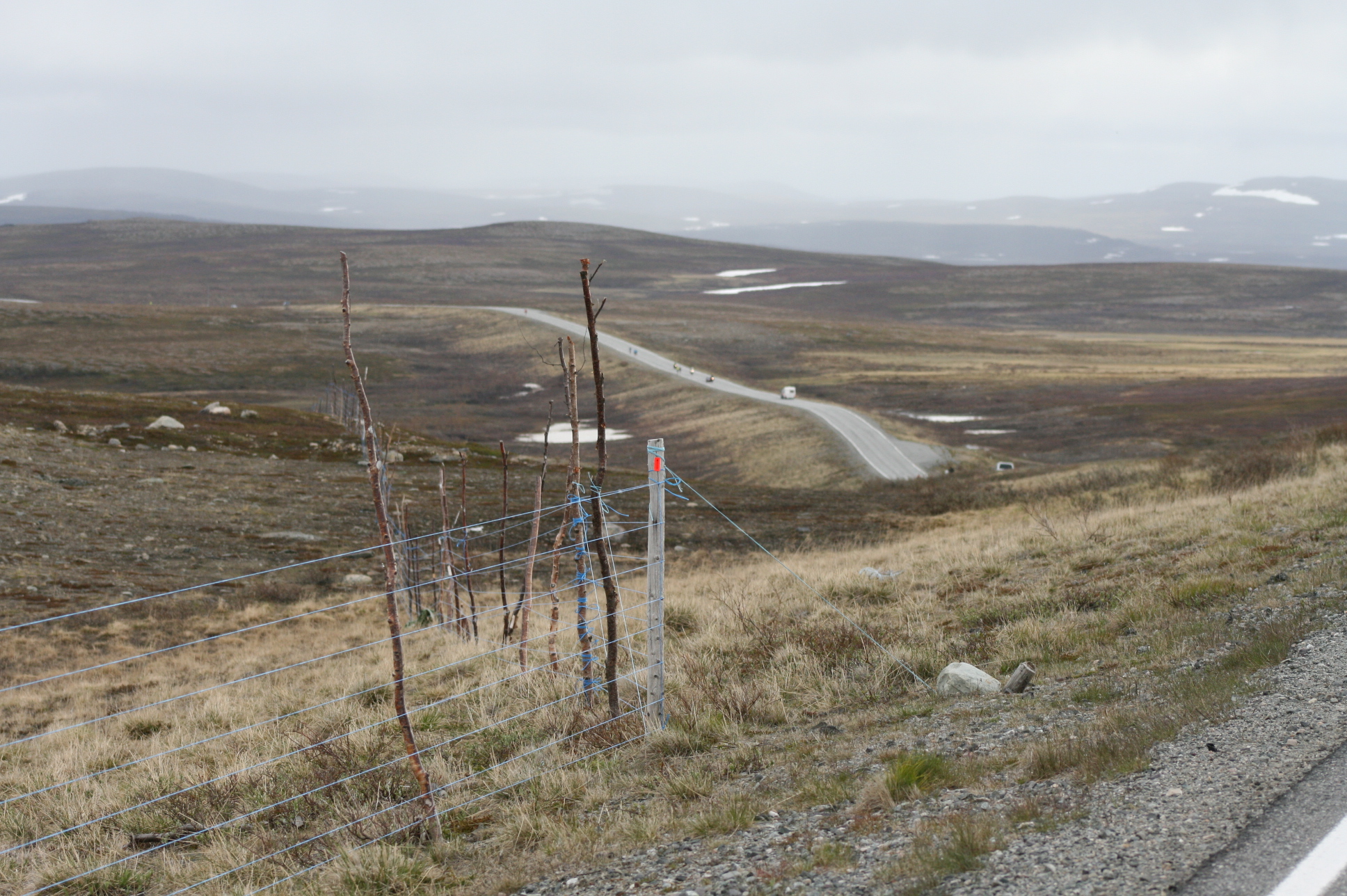 Below: A  nice moment in La Transe Gaule 2008. Me and my friend Andreas Falk took a short break at the 1000 kilometer mark!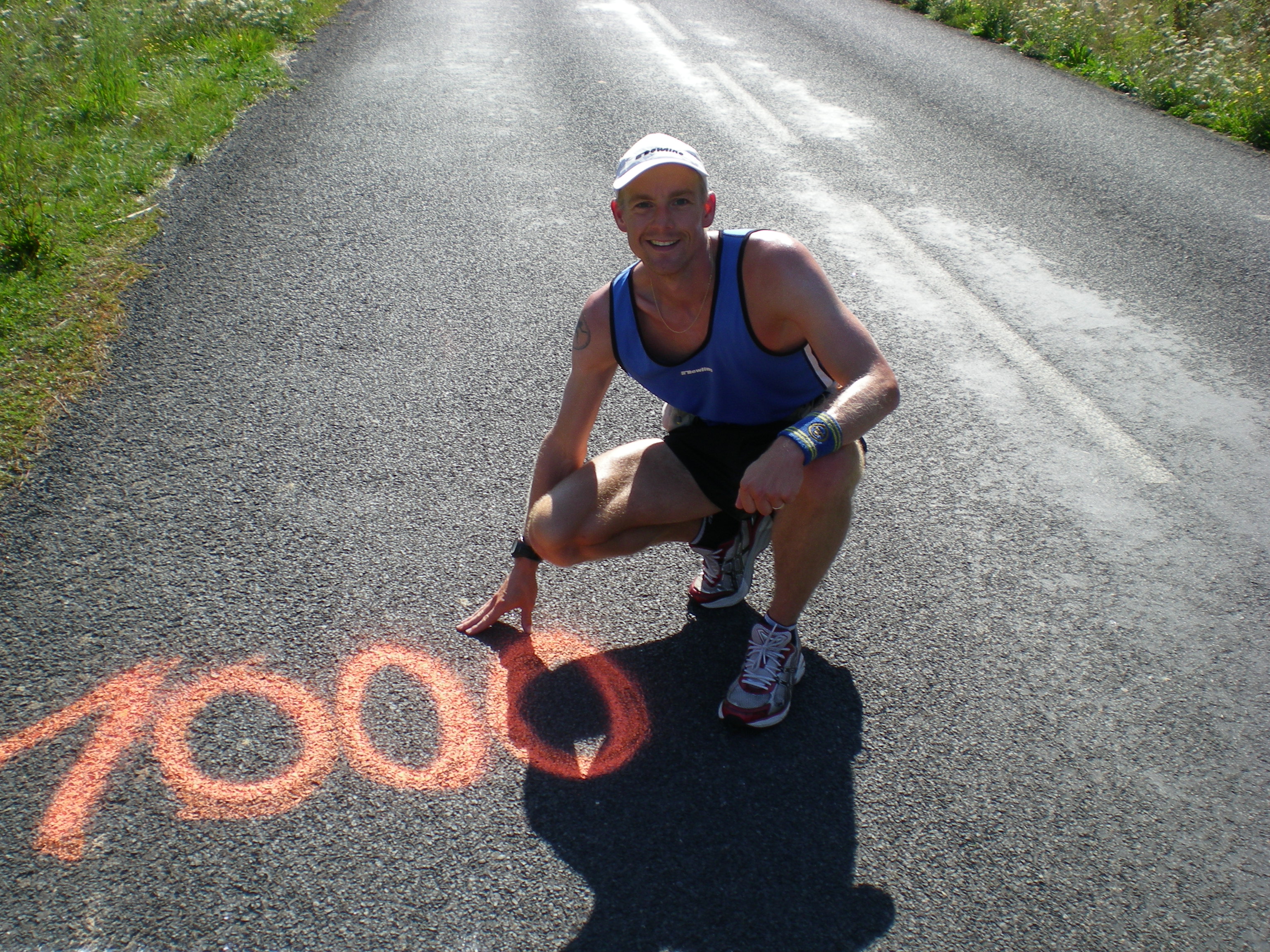 Below: A few minutes after I finished Stark Ultra Run 100 km at second place there were a simple, but nice price cermony. I was a little suprised because my price was 5 soda bottles in a nice package. 5 diet soda bottles! After running 100 km I was given 2,5 liter of soda which includes about 50 calories in total. I promise you all that I would prefer an ordinarie coke!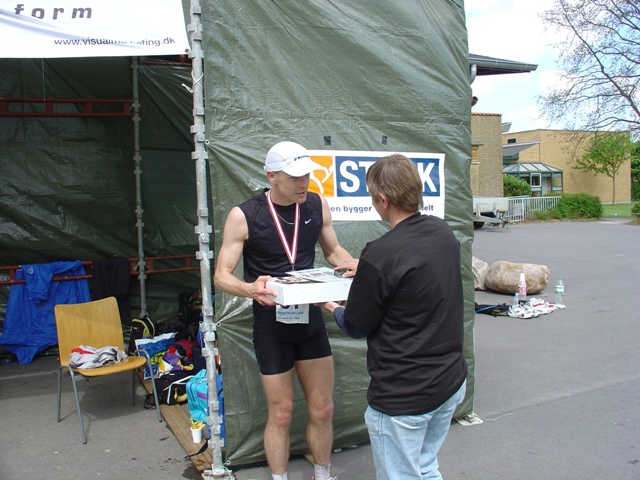 Below: A bad blister during La Transe Gaule 2005. It started with a blister beneath another blister. I can still remember the painful days when I had to move 65 km a day with that foot….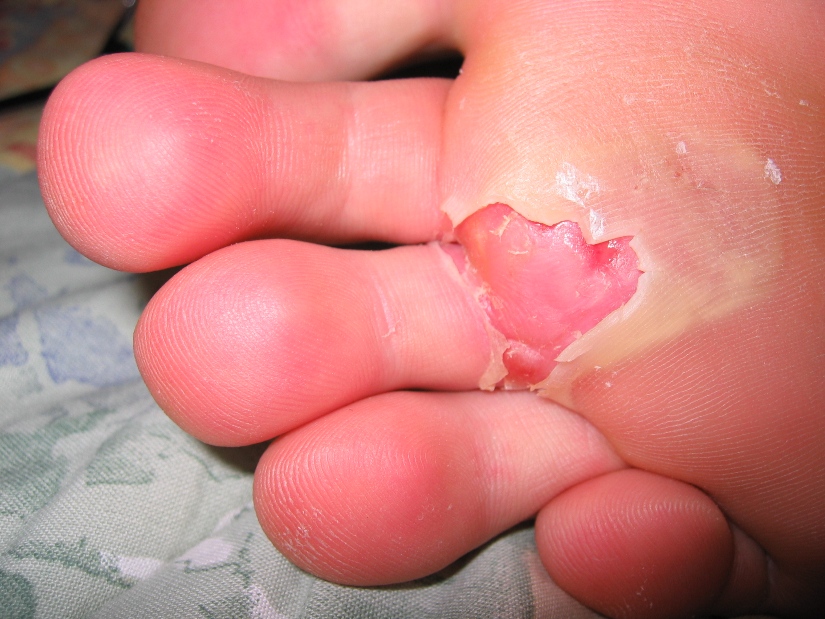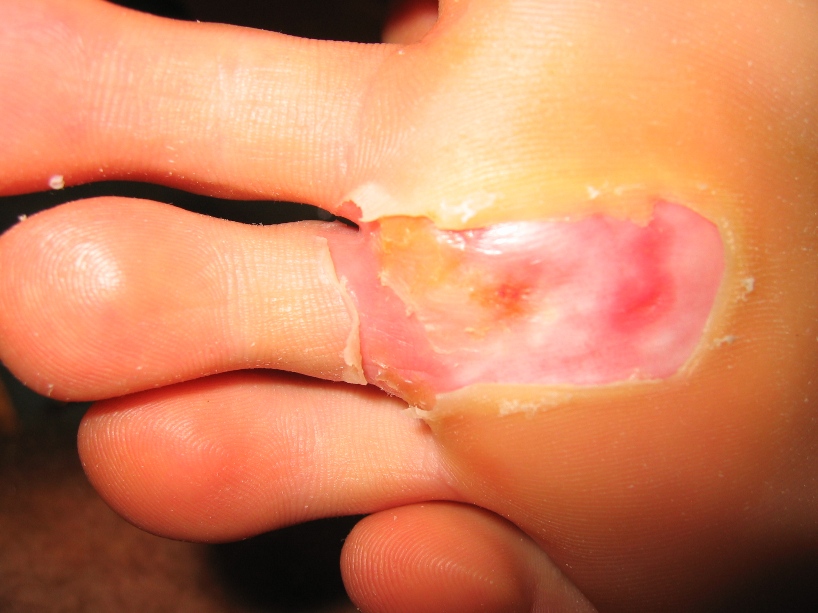 Below: Mattias with the dollar millionaire Don Winkley. After some years of good business (ages ago…) he just keeps on doing what he likes most!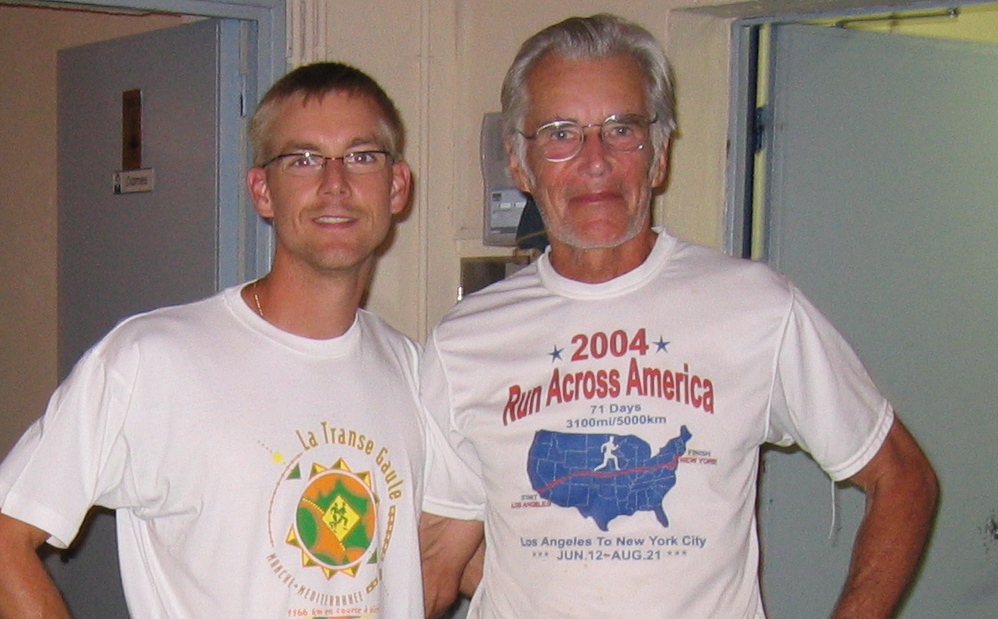 Below: Mattias during some painful steps in Erkrath 6-day race 2007. In the background you will see Mattias and his supporter Andreas Larssons tent. Cold nights and freezing mornings!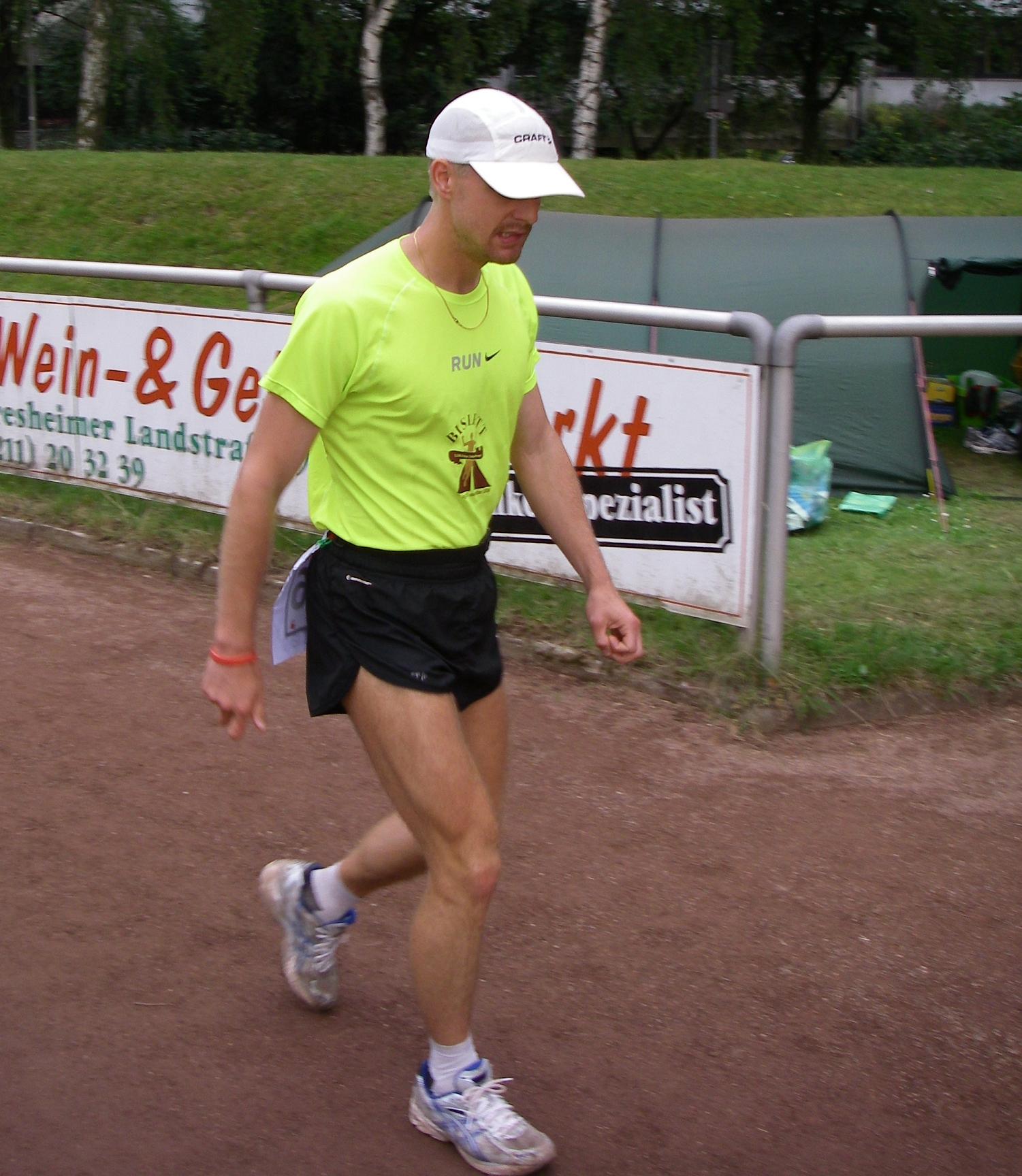 Below: This were my favorite room on the worlds greatest ship, the Freedom of the Seas. I had a great time in the Caribbean. Even outside this room 😉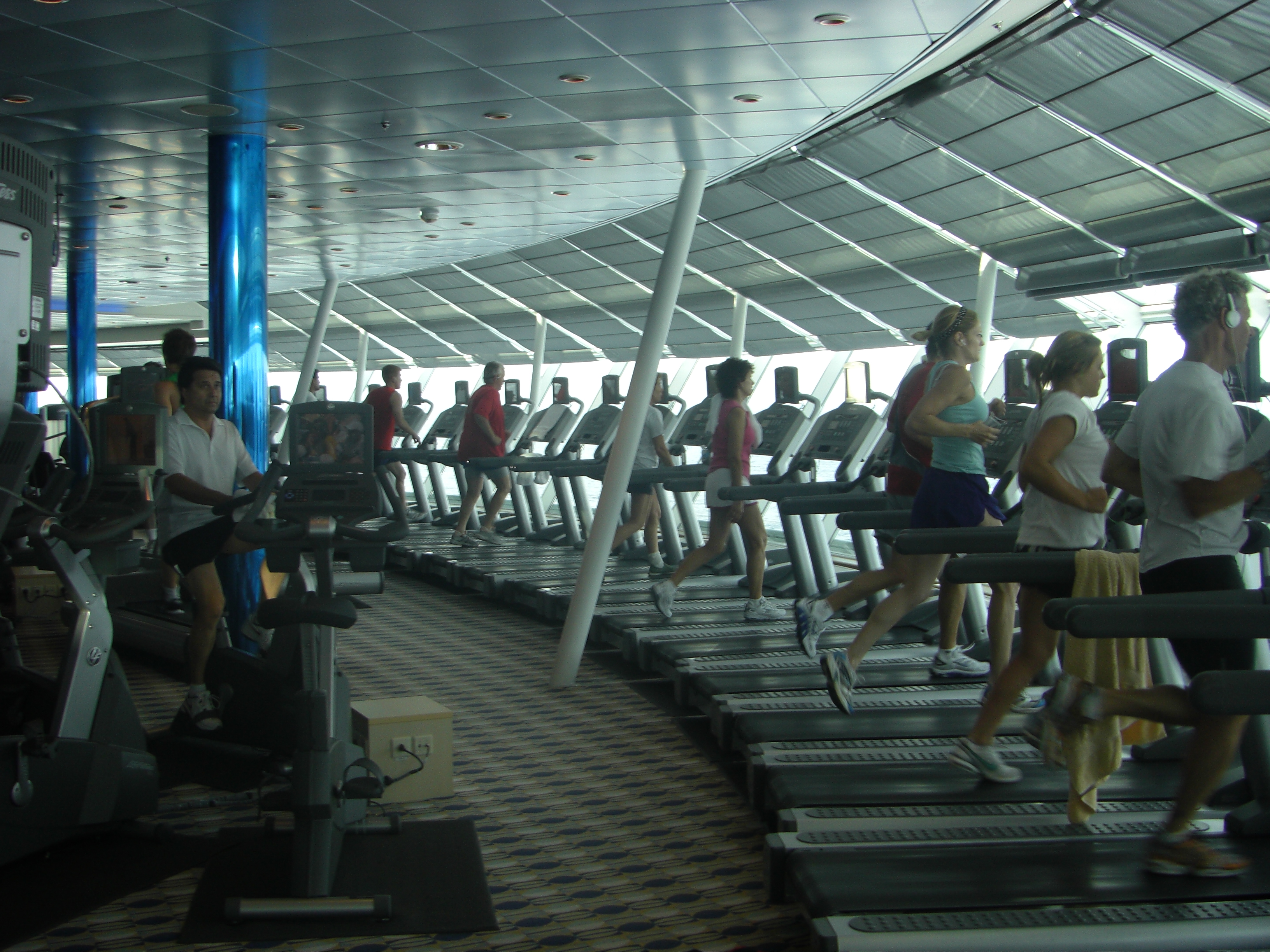 Below: After a hard time with a tendon problem it was great to restart running on the hard surface of one of the worlds greatest beaches. Dream vacation. Dream run. What else could I ask for???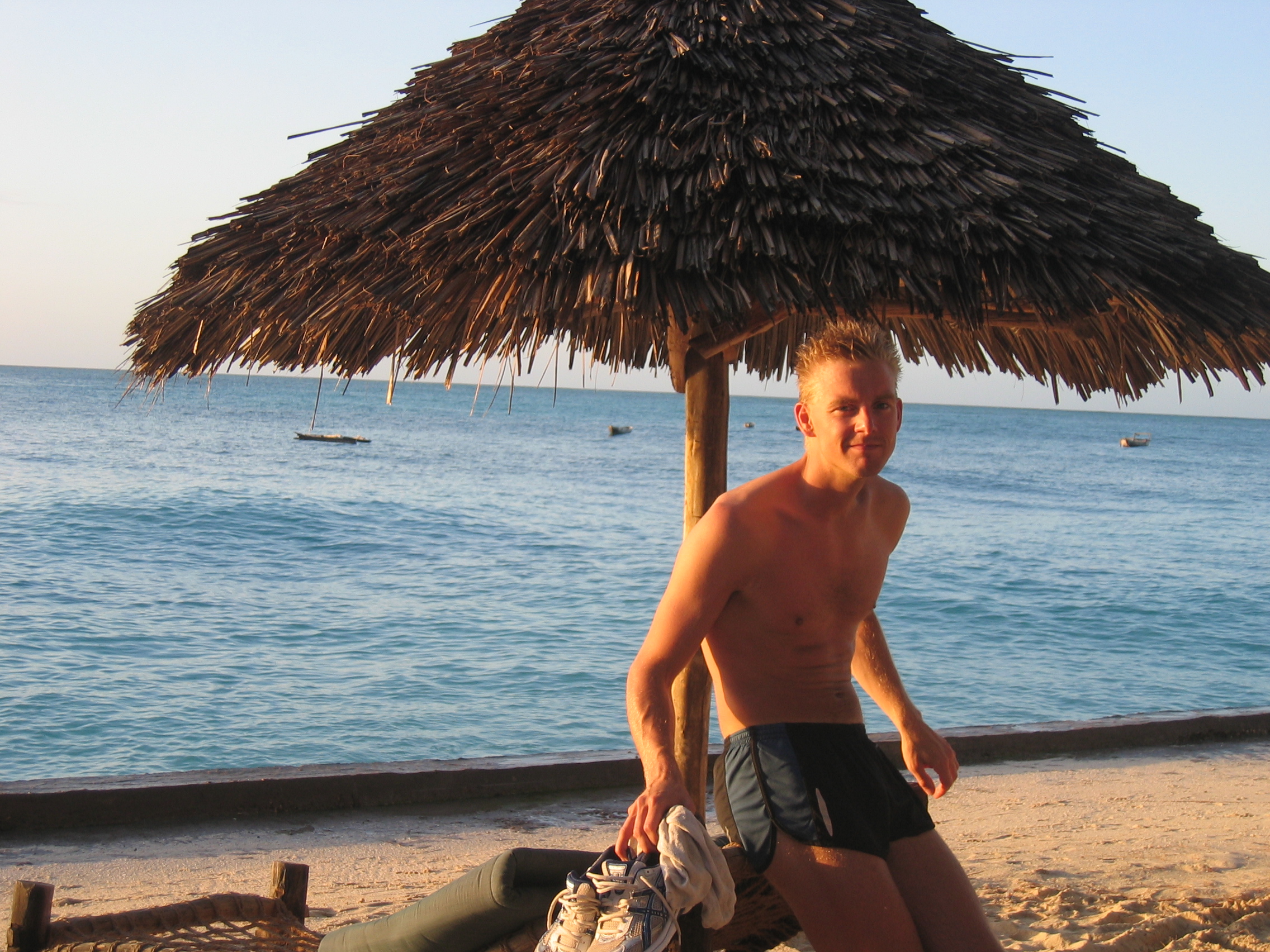 Below: A great day in Transe Gaule 2005. Actually they were all good…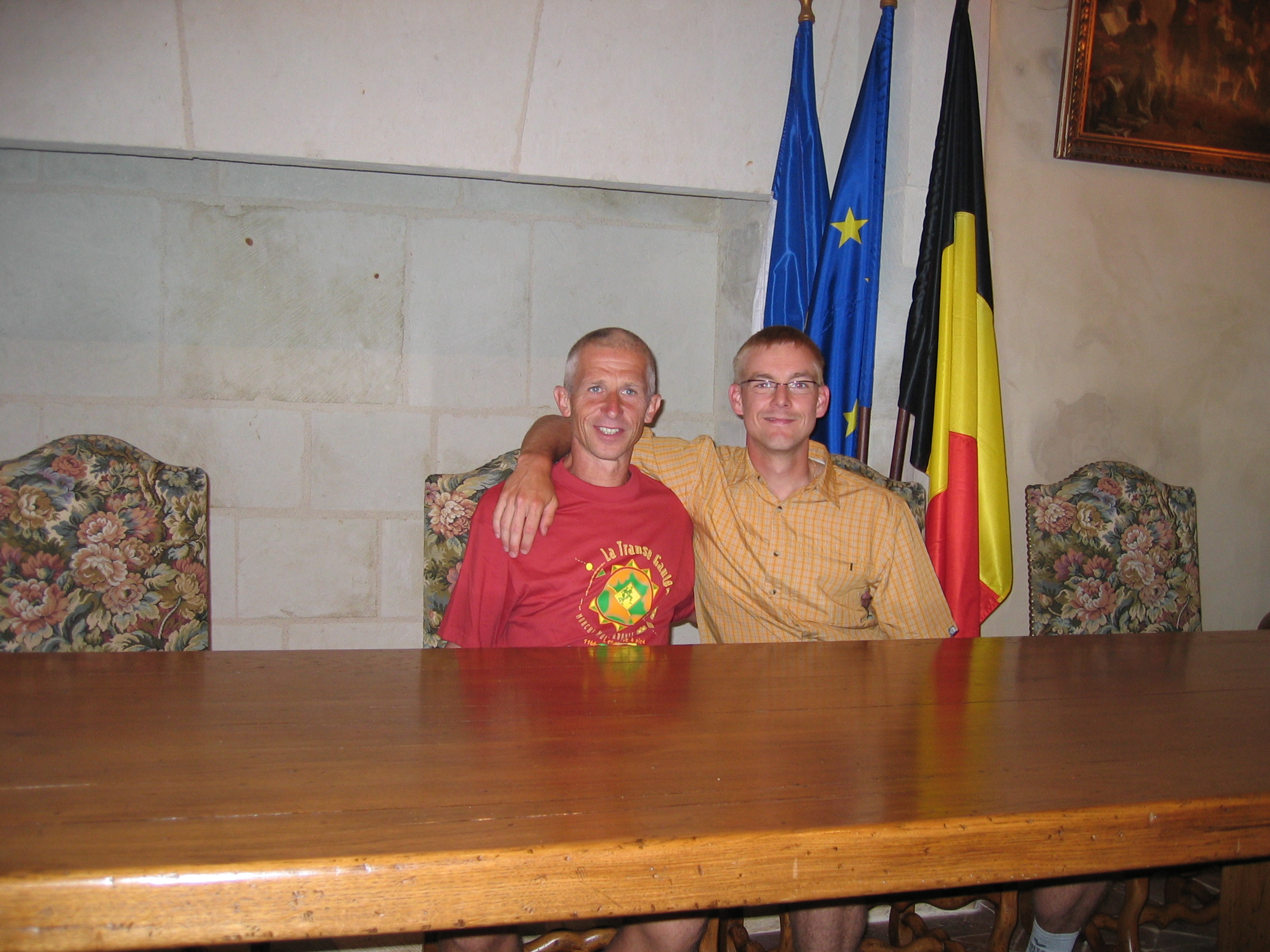 Below: Some years ago I was working a lot of time during the winters in the north of Sweden. Just outside Jokkmokk. It was definitely too cold to do long runs outside. Therefor I was addicted to this treadmill. This photo is from a Saturday free from work. I did 75 kilometer that day!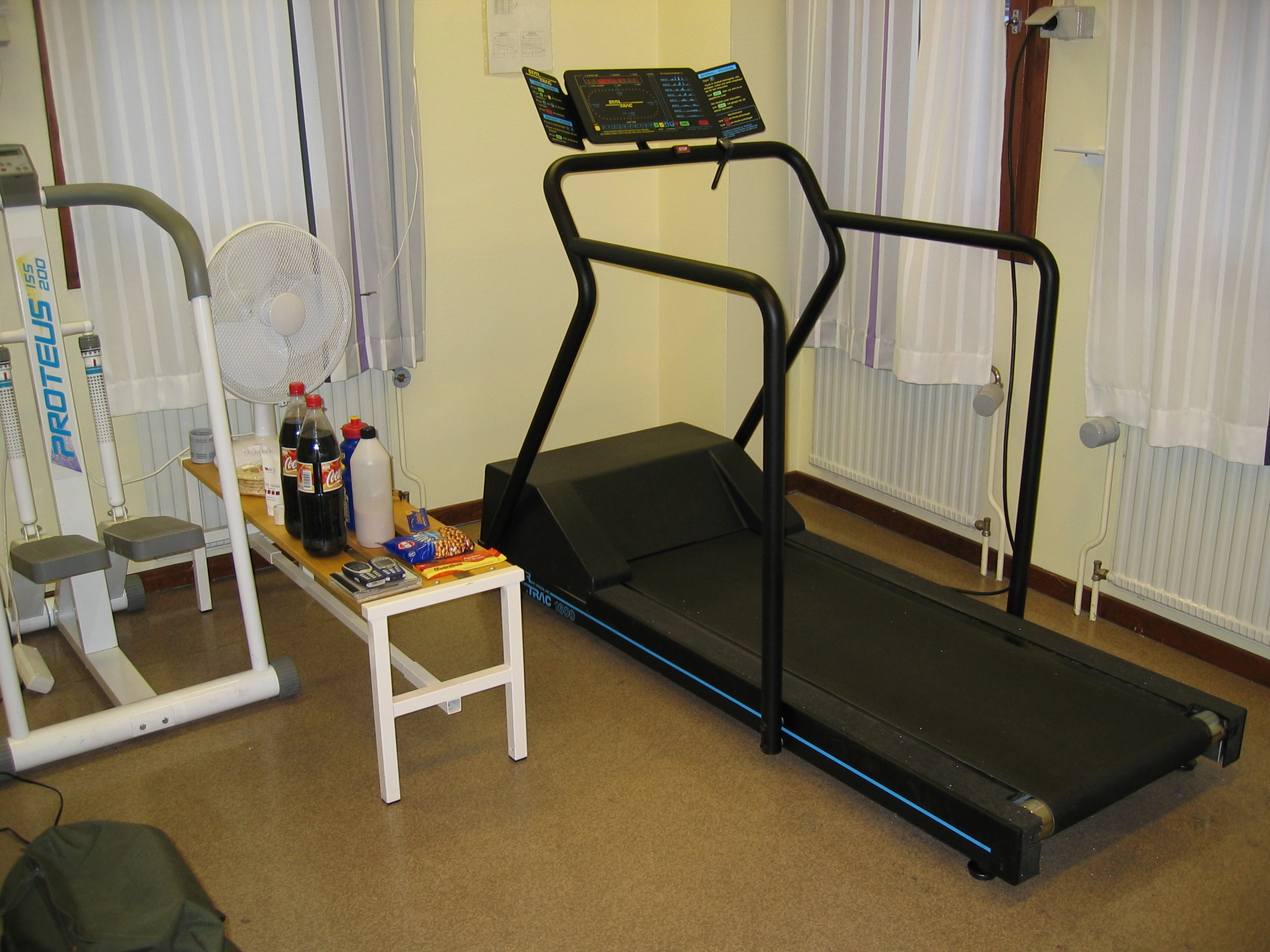 Below: Once I was invited to a horse race. 100km on a hard, and sometimes rocky, trail. I took the invitation seriously. I started. I ran. I finished. I was invited to the next race… But that is another story.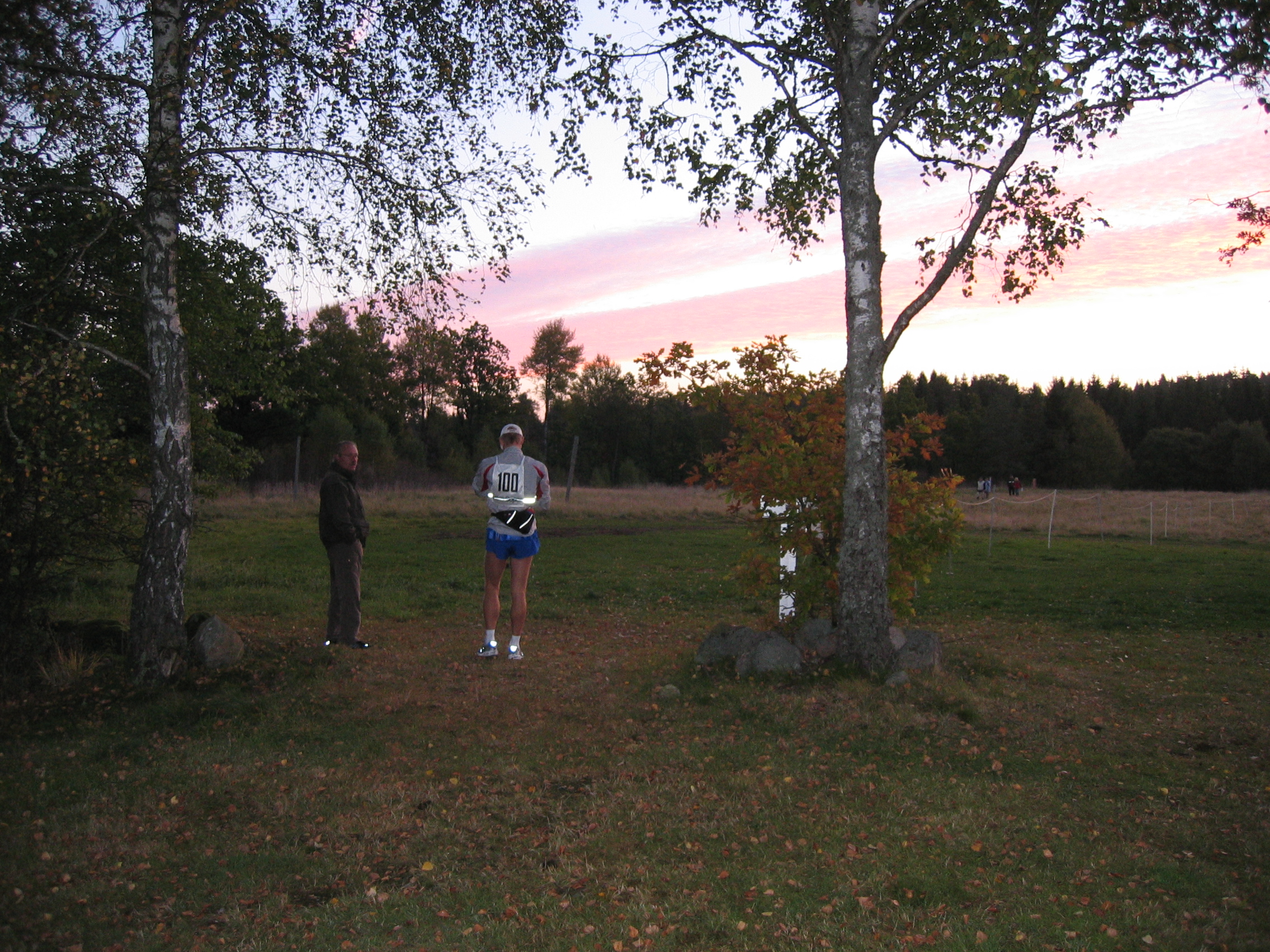 Below: Me, english american Russel Seeker and some French friends. After 18 days on the roads, running from the English Canal to the Mediterranean we ended up on the beach.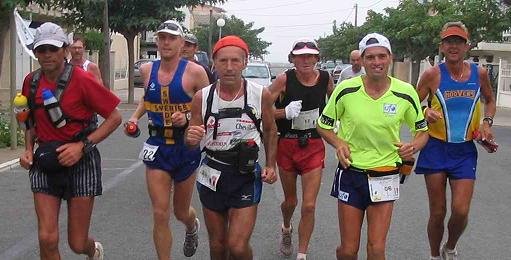 Below: Many years ago I heard a story about a marvelous race in Greece. From the biginning it was almost as a myth. Now, I know better. The myth is real. I have been there. I have participated. I have finished the race. Now I´m marked for life!